In the midst of winter, I found there was, within me, an invincible summer.
—Albert Camus

This current body of work springs forth from questions about man's search for meaning in a seemingly meaningless, immutable and indifferent world. The work is influenced by reflections on solitude, childhood memories, and longing; for significance; for place; for love.

In my own journey for meaning, I find myself continually fascinated by returning to places of the past; places in which I am greeted by an echo; places I've retained a moment of clarity in the midst of great difficulty, madness, or vulnerability. I believe these echoes of the past offer some higher guidance as we scribe our story in the present.


Altar

56" x 52"
Oil and wax on canvas

CA $3200.00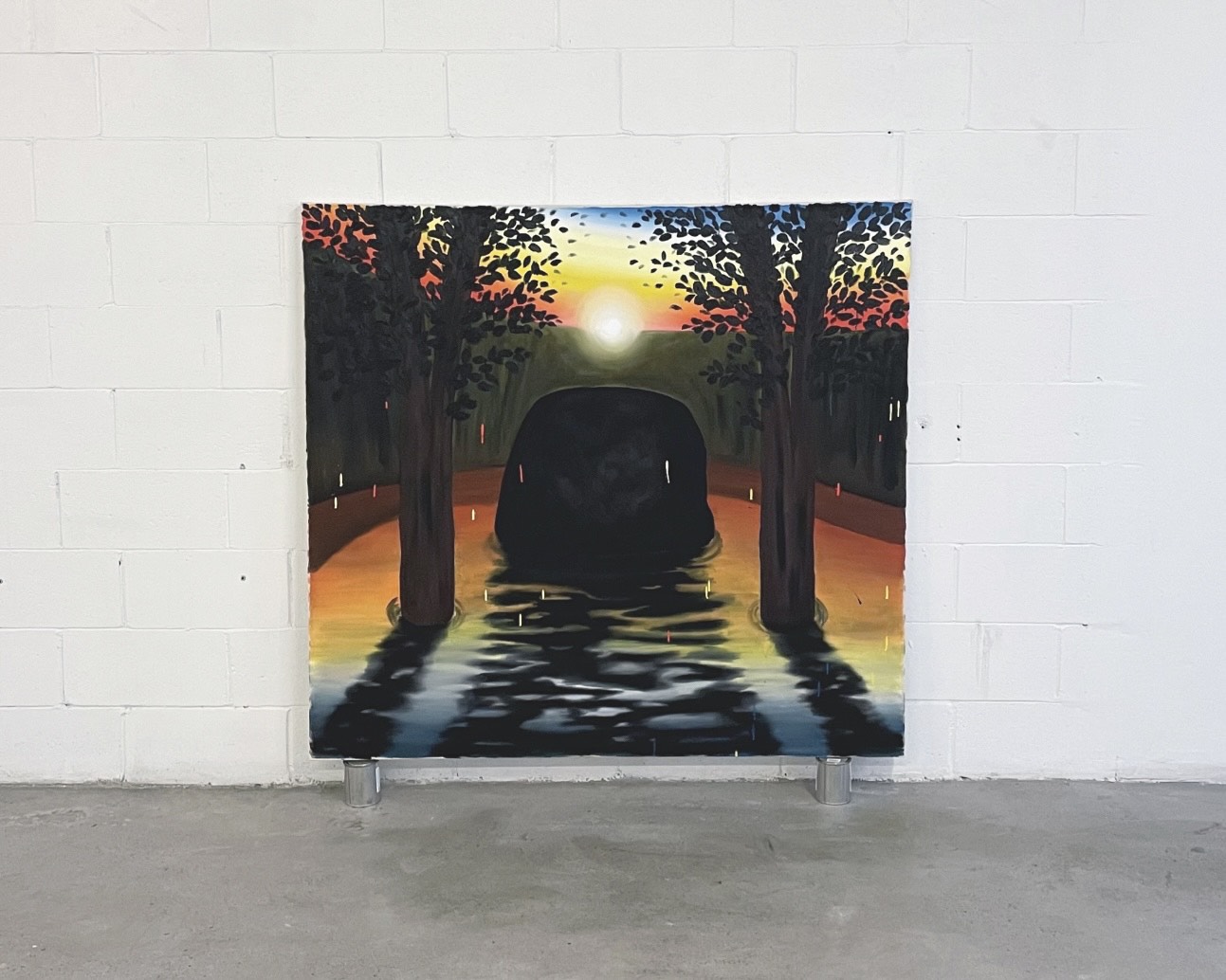 Passage

54" x 60"
Oil on canvas

CA $3500.00
Prologue

40" x 60"
Oil on canvas

CA $3000.00
Whisper

11" x 14"
Oil on canvas

CA $600.00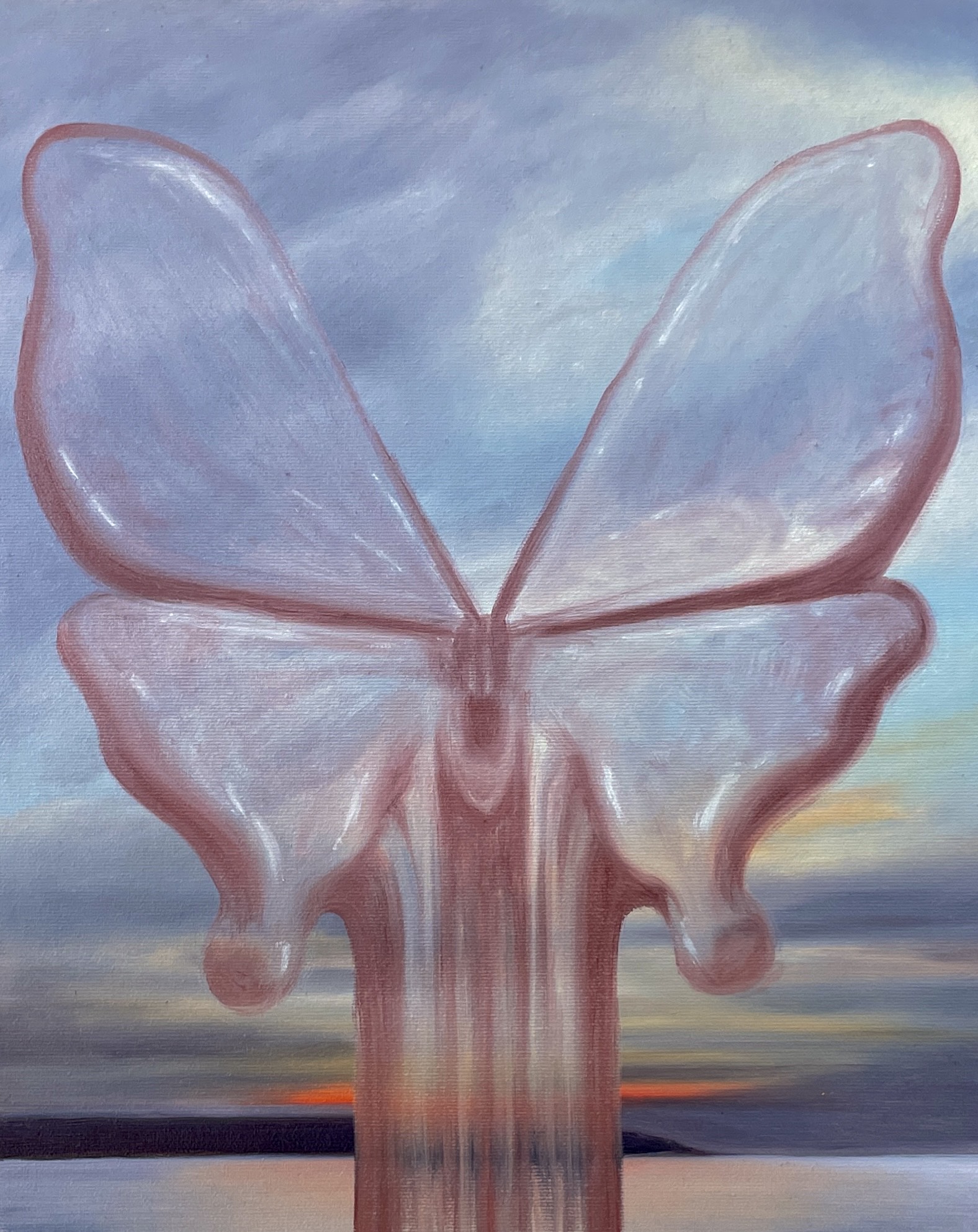 Pilgrimage

60" x 72"
Oil on canvas

CA $5000.00